Crataegus spp.
Hawthorn
It's probably no coincidence that the earliest records declared the Hawthorn tree a symbol of love. Crataegus species are native to temperate regions of the Northern Hemispheres of Europe and North America. All of the cultures that traditionally used Hawthorn leaves and berries medicinally — including Native American, Chinese and European — employed it as a tonic for the heart.* In fact, its use as a cardiac tonic dates as far back as first-century Rome.* Hawthorn has been traditionally used for the emotional heart as well as the physical heart, as a protector of emotional boundaries and support during loss and transition.*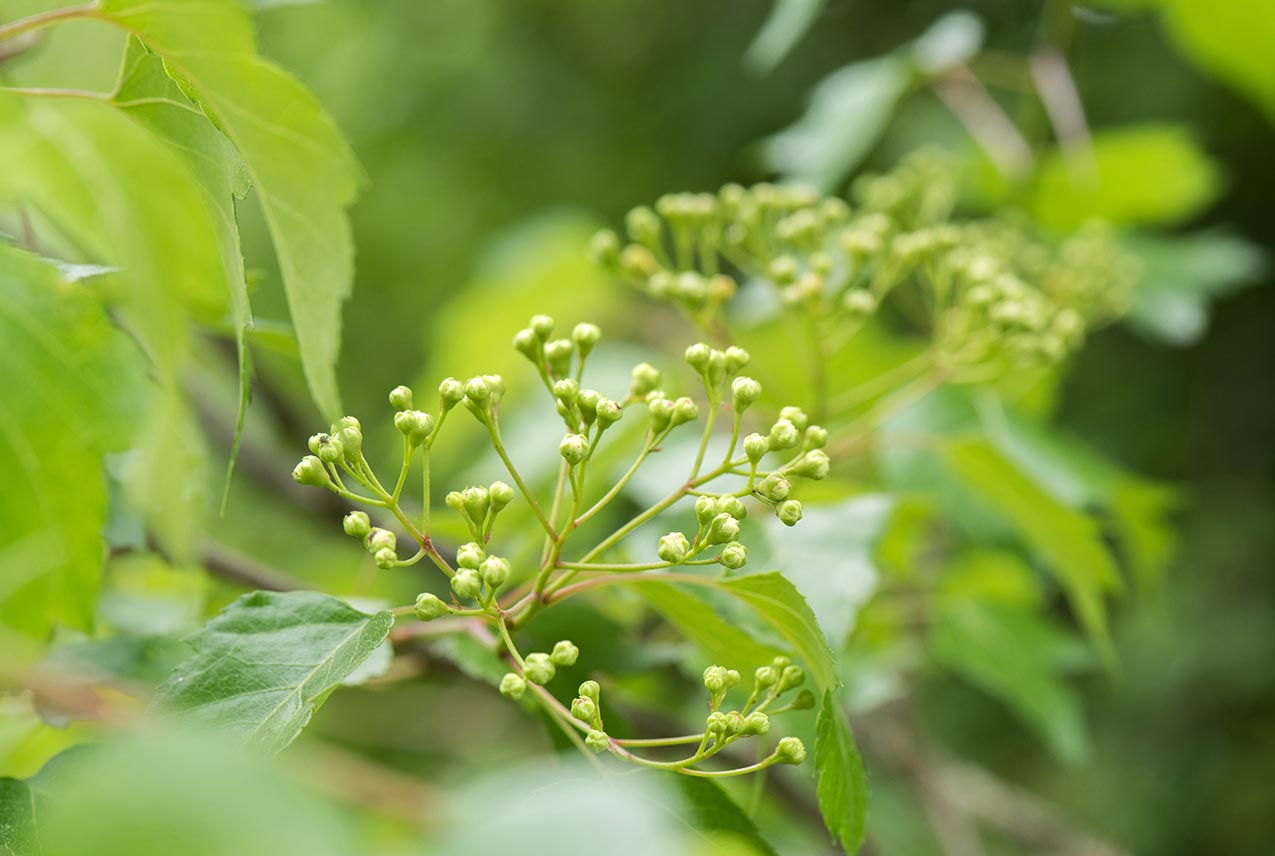 What is Hawthorn Used For?
Significant scientific evidence confirms Hawthorn's traditional use. It has been the subject of hundreds of research studies, including nine double-blind, placebo-controlled human clinical trials. The results of this research show that Hawthorn strengthens the heart muscle, increases exercise tolerance, and supports a normal heart rhythm.* While Hawthorn leaf contains high levels of flavonoids, the berry is rich in oligomeric procyanidins. The current thinking is that Hawthorn's biological activity is not due to one group of constituents, but the interaction of various compounds. Experimental and human research indicates these compounds work together to reinforce the heart's pumping capacity, support coronary blood flow, and provide antioxidant protection to the heart.*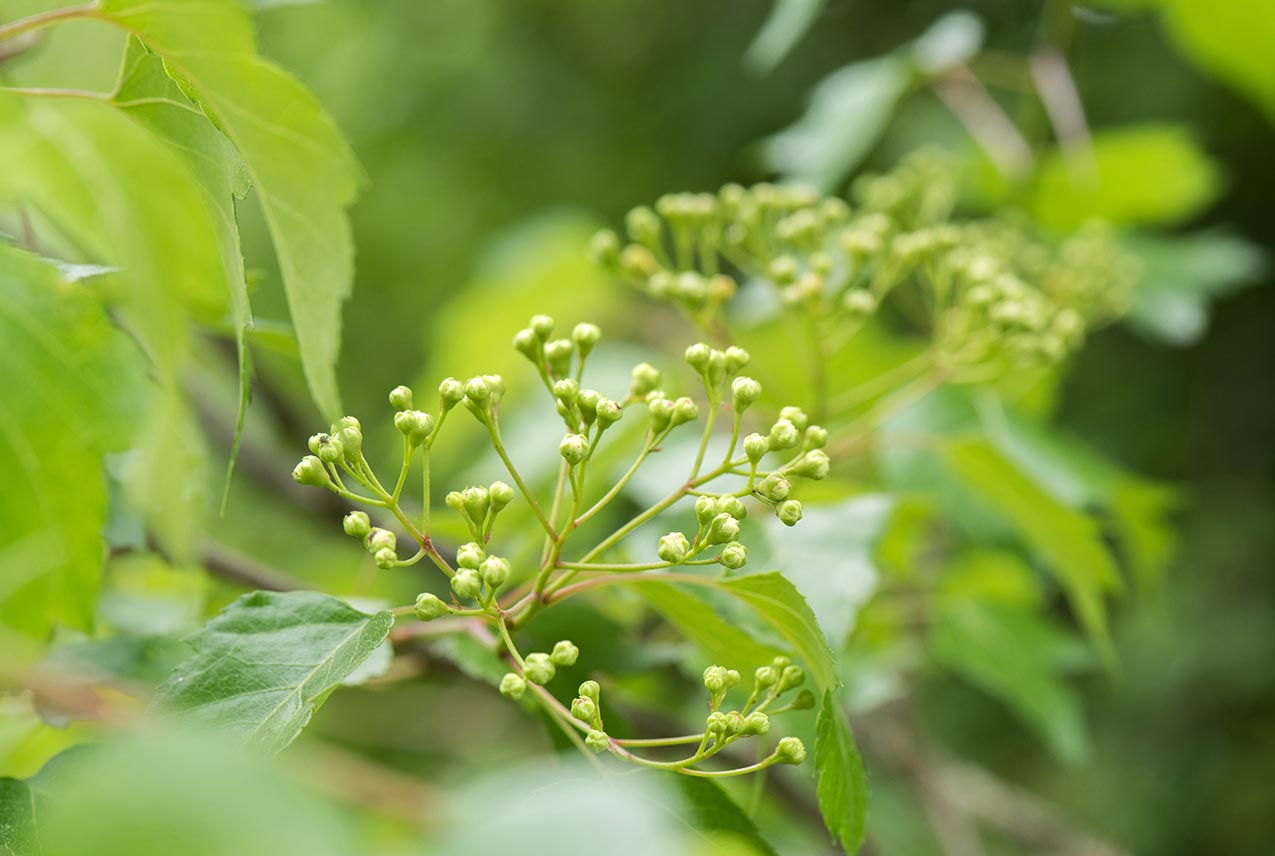 What is Hawthorn Used For?
Significant scientific evidence confirms Hawthorn's traditional use. It has been the subject of hundreds of research studies, including nine double-blind, placebo-controlled human clinical trials. The results of this research show that Hawthorn strengthens the heart muscle, increases exercise tolerance, and supports a normal heart rhythm.* While Hawthorn leaf contains high levels of flavonoids, the berry is rich in oligomeric procyanidins. The current thinking is that Hawthorn's biological activity is not due to one group of constituents, but the interaction of various compounds. Experimental and human research indicates these compounds work together to reinforce the heart's pumping capacity, support coronary blood flow, and provide antioxidant protection to the heart.*
Active Constituents of Hawthorn

Flavonoids, approximating 1.78% of the leaf and flower, and procyanidins, accounting for 2.96% of the fruit, are thought to be the most pharmacologically active constituents of hawthorn. Other constituents include triterpene acids and phenolic acids.

Parts Used

leaves, flowers, and fruit

Additional Resources

Pittler M, Guo R, Ernst E. Cochrane Database Syst Rev. 2008;CD005312. Loew D. Phytomedicine. 1997;4(3):267-71. Popping S, et al. Arzneimittelforschung. 1995;45:1157-1161. Joseph G, Zhao Y, Klaus W. Arzneimittelforschung. 1995;45:1261-1265. World Health Organization. WHO monographs on selected medicinal plants – volume 2. Folium cum Flore Crataegi. http://apps.who.int/medicinedocs/en/d/Js4927e/9.html#Js4927e.9

Important Precautions

Not to be used during pregnancy. If you have a medical condition or take pharmaceutical drugs, please consult with your doctor before use.

Disclaimer

This information in our Herbal Reference Guide is intended only as a general reference for further exploration, and is not a replacement for professional health advice. This content does not provide dosage information, format recommendations, toxicity levels, or possible interactions with prescription drugs. Accordingly, this information should be used only under the direct supervision of a qualified health practitioner such as a naturopathic physician.

---

More Herbs to Discover

Our Herbal Reference Guide lets you enhance your relationship with herbs by giving you a comprehensive profile of each plant.

View All Herbs